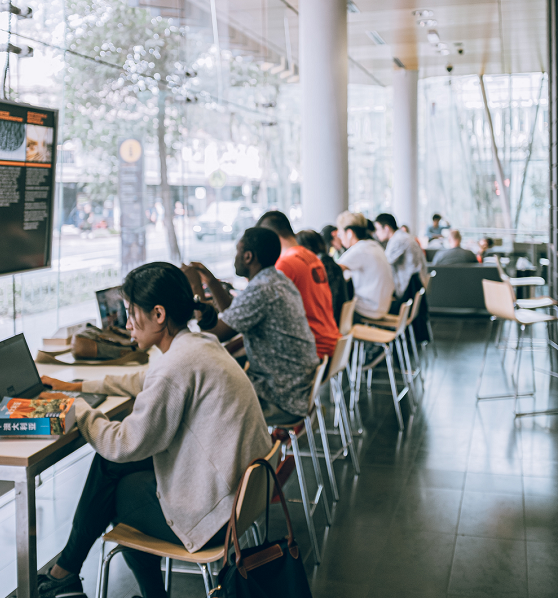 Can you help me to do my homework for accounting/economics?
Most of our clients that come here are asking the same question. Can you help me with my homework? Can you help with my accounting homework? Or, can you help with my economics homework? Of course, we can help.
Economics is regarded as one of the most important disciplines out there. If you don't have a clear understanding of micro or macroeconomics it is almost impossible to be able to complete your assignment before the deadline, without an accounting or economics expert to help you out. You probably don't want to leave your task to circumstance and get a bad grade, if so, contacting one of our economics experts may be the solution for your problem. By contacting an expert, you can get some relief from your tight schedule. We all are in the search for free time, so doing all the hard things is better to leave at somebody that has great experience and understanding of the problematics.
Our team is filled with economics experts with enormous experience gathered throughout the years by working at some serious companies, not just any company, but huge companies with thousands of employees, so your experience will be a breeze. They will handle and tackle all of your inquiries and deliver some amazing results for you.
Only English native writers
Our content here at Gradeseekers is written only by English native writers. We don't fool around and work with some inexperienced writers that will make blunders. And make you look like you don't understand English in front of your teacher. With this in mind, we can be sure that the service that we offer will be 100% correct. And will help you out improve your grades.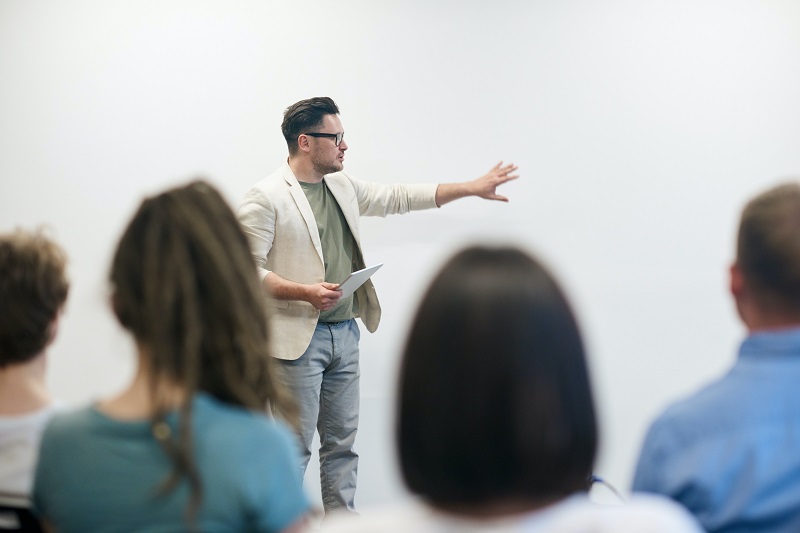 2870 Peachtree Rd, Atlanta GA
30305 KLS Enterprises LLC
� 2020 | All Rights reserved